Efficient Job Matching

Interview Training

Visa Guidance
Our Team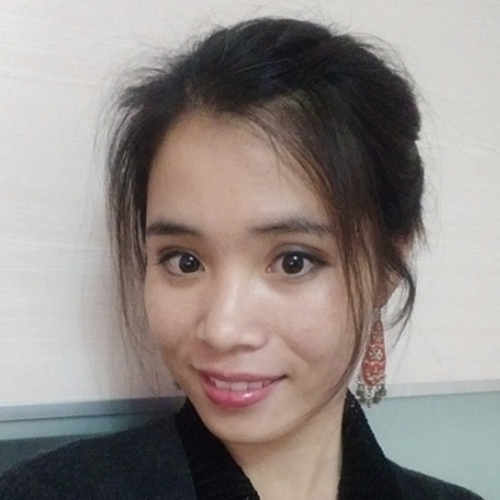 Veronica Gan
Recruiting Manager
Michael Rogers
Marketing & Training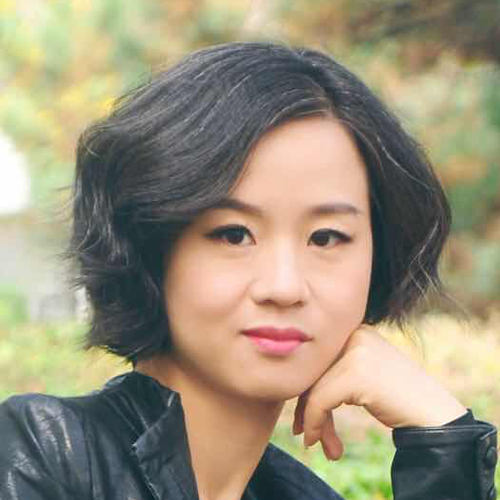 Our Partners
We work with schools and companies all over China, including international schools, public schools, kindergartens, language learning centers.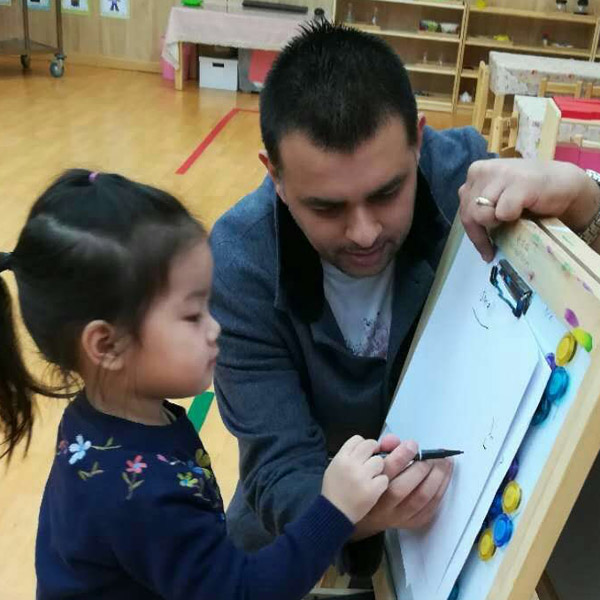 David ,International School Teacher
My name is David, an English teacher from England. EducatorHunt team was very helpful in finding new work, provided detailed information when needed and made great efforts to satisfy my requests. I would recommend them if you are looking for a new job.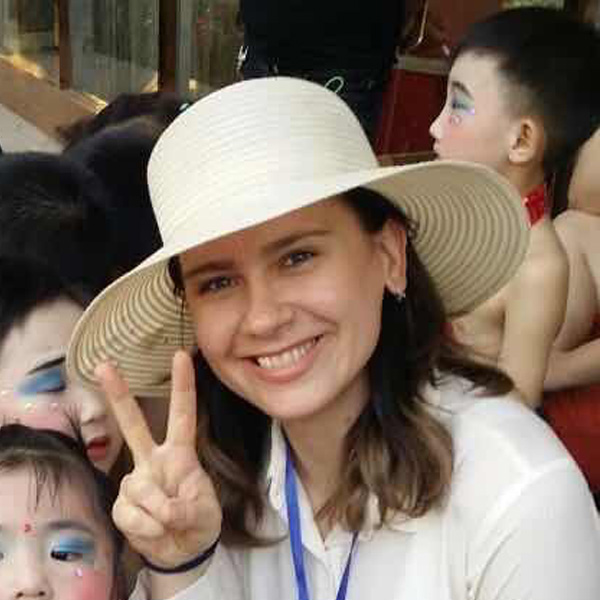 Yuliya, Russian Teacher
I met Veronica a year ago, since then she has become my irreplaceable friend and support! I highly recommend Veronica as a reliable partner, who's responsible and motivated. She is that kind of person who understands your needs and gives your right advice, not benefit-driven. My best wishes to your career, Veronica!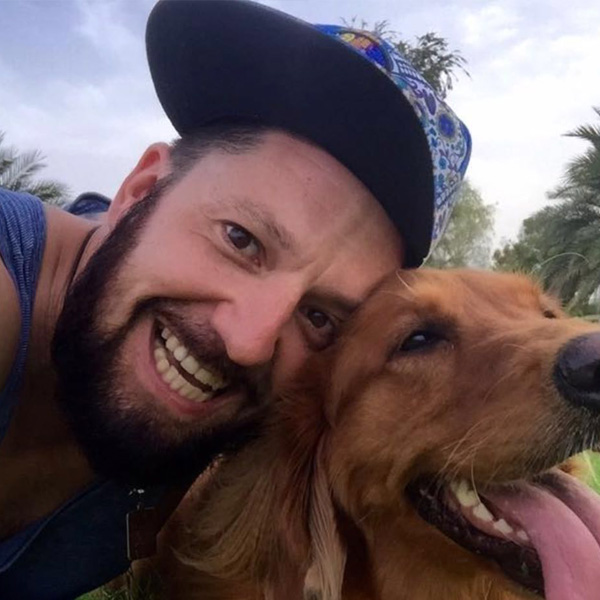 Tim, International school PE teacher
I am Tim from Belguim, working at an International school in Beijing, I had worked at schools in Dubai, Oman and Egypt before, thanks for EducatorHunt, Very cute and nice team haha, this is new and great experience in China !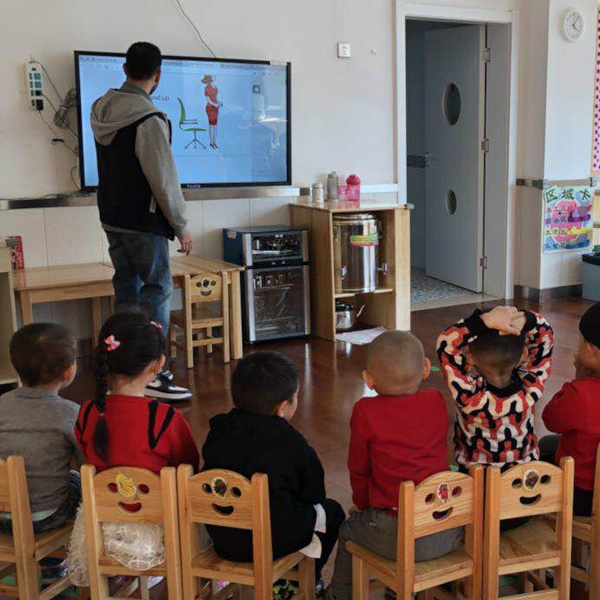 Mike, Kindergarten teacher
This is my first time in China, had been contacting and looking for jobs through other recruiting agents, I was impressive when I met EducatorHunt team, so patient, friendly, and understanding. If you have never been to China, believe me, you will be as grateful as I am having them.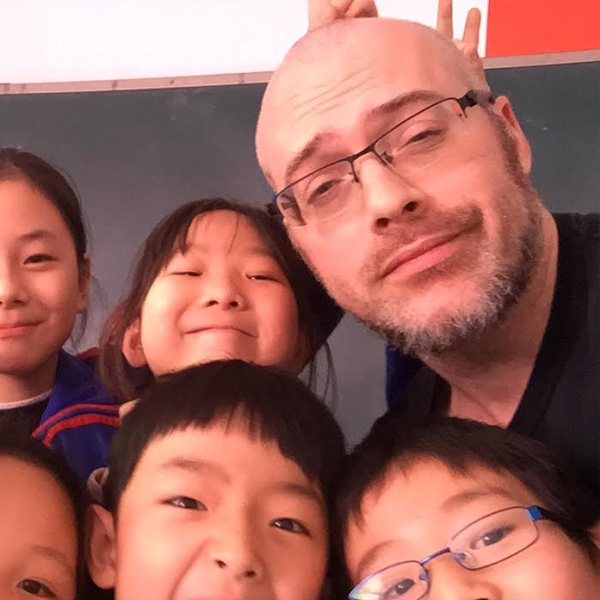 Gabriel, English teacher
Very professional and reliable service, they delivered on their work and were very transparent and efficient through the whole process; I would totally collaborate with them again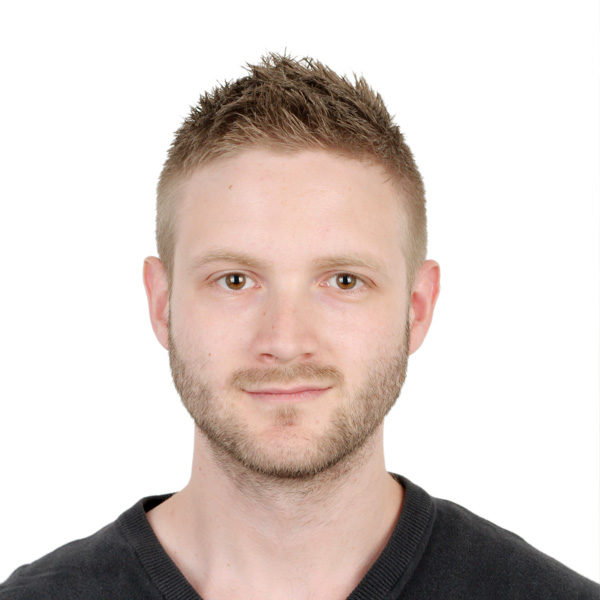 Darren, English Teacher
I had been in China for 4 years, this is the most effecient and reliable recruiting company I've dealed with. Really appreciate you guys.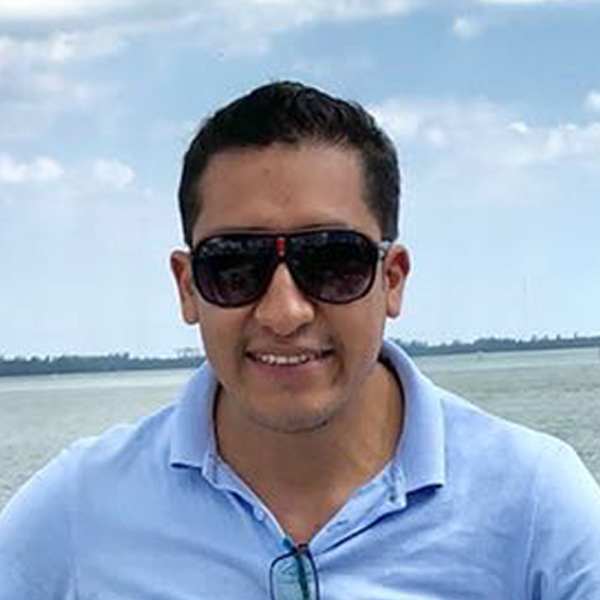 Cesar, International school PE teacher
I am From Brazil, EducatorHunt was so quick at finding me interviews I never knew I could get a job so fast. If you are looking for a teaching job in China, this is the right one you should turn to.
Job Vacancies
Due to the fast-filled nature, sometimes they're available,sometimes they're filled. We only post long term job vacancies here, there are more positions not posted on our website, contact us ( recruit@educatorhunt.com) for more informaton. We will inform you of the right vacancies according to your qualifications and your needs.
How to Apply
>>Send us an email with your resume and your cover letter, include your phone number/Skype/WhatsApp.
>>We'll call you back with job details and interview guidance.
>>Pass Skype interview.
>>Receive offer and contract.
>>Submit your Visa application (we'll guide you through the Visa application process).
>>Book your flight and pack your bags.